RCN-West Corona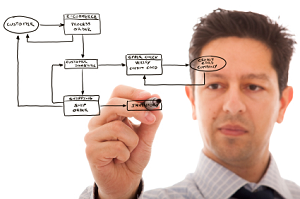 RCN-West Corona Ltd is an independent marketing company, which is present on the Hungarian market since 1992. Our aim is to introduce as many families as possible to the luxurious form of holiday so the new members joined to RCI or II system can enjoy and spend their holidays with satisfaction in the world's most scenic spots from the snow-covered alpine mountain peaks to the golden sands of the tropical islands.
We are marketing exclusive domestic and international timeshare resorts connected to international exchange systems such as RCI and II.
Our employees are working hard to bring to you and your family a familiar and comfortable home atmosphere on your holidays.
We have estabilished firm cooperation with the leading domestic and international renown companies in our line of work, such as: